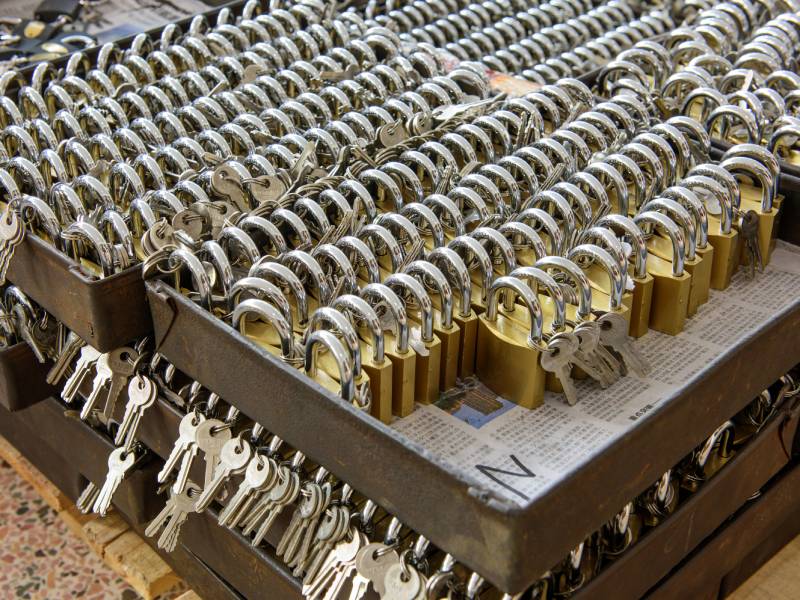 ANKEY Does Not Produce Hardware Neither DIY Furniture, BUT ANKEY HELP CUSTOMERS TO DO BETTER CHOICE.  Yes, No Doubts. ANKEY Is Your Eyes And Minds To Select What You Want From Thousand Factories In China.
Do You Want To Buy One Yale Weather Proof Padlock Or A Master PadLock With Ugly package? No Doubt That No One Does. ANKEY Set Up Two Packing Workshop To Help Customers On Supplying Quality Products With Attractive & Impressive Package For Their Brand Reputation.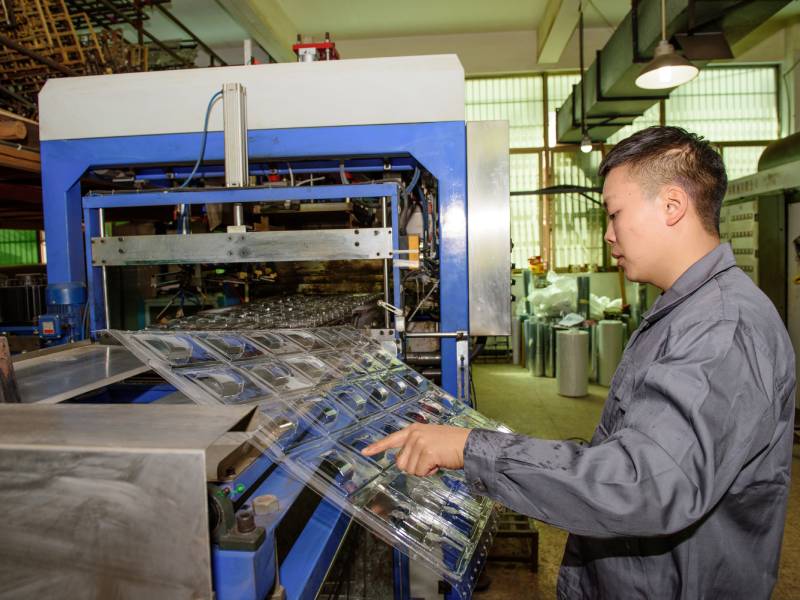 Who Is ANKEY? Your Left Hand And Right Hand. One Help You To Reduce The Purchase Cost To Maximize Your Profits, Another One Assist You To Increase Sales And Company Reputation In Local.